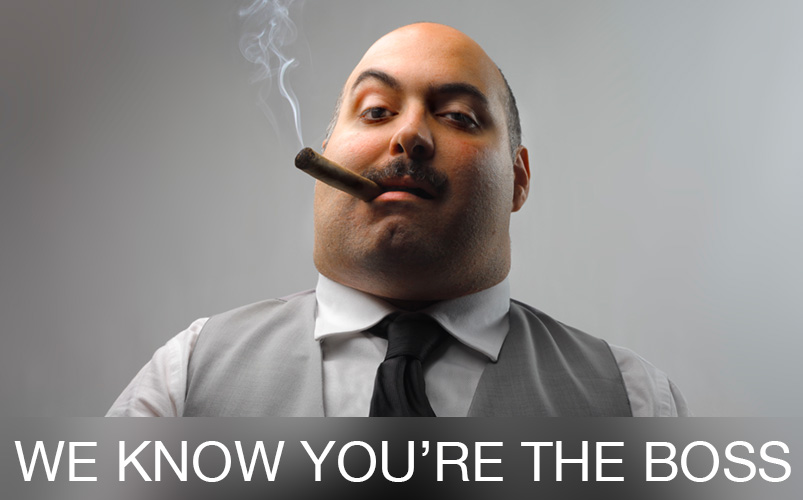 The parts supplier that
gives you control
We inventory for you free and ship as you direct.
We take out the lead time
Precise inventory program
Cost savings
and affordable tooling
Any part you need and more
We specialize in castings, stampings, injection moldings and custom assemblies
See what our customers have to say
To us it's a huge deal that they warehouse for free. They have it in stock so we can lower our inventory space and money tied up on the floor.

TKG is super easy to deal with. They store a years' worth of inventory for me and they don't pass along shipping and tariffs like other companies do. I have shopped other companies, but found TKG can't be beat. I have no reason to go anywhere else.

It's a huge piece of mind knowing that product is there. It allows us to schedule our plant production effectively and most efficiently.

TKG is the only company I've bought from in 30 years of purchasing that has met an almost six sigma quality standard.

Typically most parts suppliers don't want to be your warehouse. TKG does this for me — and for me, this is HUGE! Others have lead times.

The most stressful part of my job is working with suppliers, making sure they are on time, and stocking levels are where they need to be. I don't worry about that with TKG.

TKG takes 99% of the hassle of communicating with foreign suppliers and does it for me.

TKG has impeccable business ethics!
Ready to get started?
Call us or email us today and get a free estimate. It's a great way to get to know us and find out if we may be a fit for you now or in the future.